Prepare For Your 2022 Digital Marketing Strategy with These Tips
The year 2022 is right around the corner, so you should take some time to review your digital marketing efforts, online presence, and new goals. Creating a 2022 digital marketing strategy can be challenging for many businesses. So to help you succeed in 2022 and beyond, here are tips on auditing your performance, developing your plan and content marketing strategy, and determining tactics.
Analyze Your Previous Performance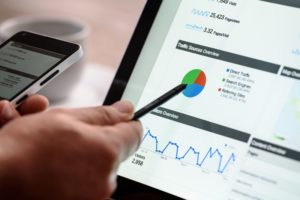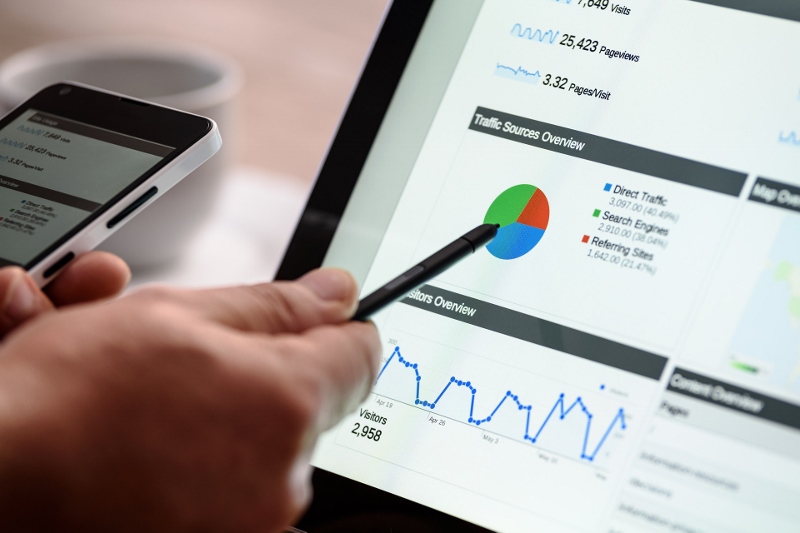 A crucial part of designing your 2022 digital marketing strategy is to see how well your business and marketing efforts performed in 2021. You and many other businesses are creating new plans for one primary reason: improving and building on the previous year. You want to grow your business, generate more leads, bring more traffic to your site, get more engagement on your social media, and more. To do that, you need to see how your business, website, social media profiles, and other digital properties did, where you succeeded, where you fell short, and what your areas of improvement are.
For example, if you are a niche retail business with an ecommerce store, review which products you sold the most and least often. You can use this information to craft marketing campaigns to sell more underperforming products. In addition, identify trends or patterns in the behavior of your visitors and customers, such as which web pages they visited or the most popular content on your site. Data such as this gives you a better understanding of your customers and what they are looking for so that you can better meet their needs next year.
Competitive Analytics & Analysis
One specific type of analysis you should do as part of your 2022 audit is to analyze your competitors. As you make plans for 2022, now is the ideal time to see what your competition is doing. A competitive analysis will help you see any gaps in your digital marketing plan so that you can allocate your resources effectively and efficiently. By analyzing your competitors, you can also keep track of any changes occurring in your business landscape, such as consumer behavior, technologies, trends, and more.
Identify Your New Goals
After taking a thorough look at your performance over the past year, the first step in creating your 2022 digital marketing strategy is to set goals. Some of your goals may remain the same (think "generate more leads" or "get 5 new clients per month"), but others may be different based on what the data says.
For example, a landscaping business finds that their tree trimming services underperformed in various ways, such as fewer people visiting relevant content or fewer calls about trimming services. So one of their goals could be to make tree trimming services a more prominent focus and promote those services to more customers.
Identify the areas of your business that you want to improve upon, which goals from 2021 did or did not meet your expectations, and adjust them for 2022 based on your needs. When coming up with your new goals, remember this acronym: S.M.A.R.T. (specific, measurable, achievable, relevant, and time-bound.) Goals with these guidelines help you focus your efforts and, as you develop your strategy, let you know what steps or objectives you need to take to meet them.
Digital Tactics to Consider for 2022
Along with the high-level tips on auditing your website and defining your goals, here are a few specific tactics that we believe will play significant roles in digital marketing in 2022:
Short-form video content has exploded in popularity thanks to platforms like TikTok, and video continues to be an effective way of engaging with your audience.
Local search engine optimization (SEO) is vital for small businesses, so optimizing your website content for local customers is another good tactic.
Focus on providing a positive, memorable experience throughout your sales cycle and customer buying journeys, as good experiences can make potential customers more likely to purchase from you.
Contact VIEWS for Your Digital Marketing Strategy
Do you need help creating or improving your 2022 digital marketing strategy? If so, contact VIEWS Digital Marketing. We are a digital services and marketing analytics company with years of experience designing and implementing digital strategies for small businesses. Our team of digital marketing experts uses their auditing and analysis knowledge and tools such as SEO, marketing automation, paid advertising, and more, to determine the best tactics for your company. Contact VIEWS to start building your 2022 digital strategy today.