VIEWS Digital Marketing is honored and humbled to have received numerous digital marketing awards over the years. In 2020, we won a WMA Outstanding Website Award for our work with Delaware Prosperity Partnership; see our press release here. In 2017, we were recognized as an "All-Star" by email marketing platform Constant Contact due to our excellent work in providing our clients with exemplary email marketing services. In 2016, our digital marketing consultants won an award for a content marketing video by video platform Content Samurai. The Web Marketing Association presented our team with a Standard of Excellence WebAward for website development in recognition of our exemplary work in 2014. These awards recognize our experience, expertise, and quality of work provided to every one of our clients.
WSI Digital Marketing Awards
As part of the WSI network, we are thrilled to take this opportunity to highlight some of the many awards WSI has received in the digital marketing field across various platforms. In 2020, WSI was ranked #3 among over 50 digital marketing blogs by Sales Panel. Entrepreneur Magazine has ranked WSI as one of its Top Franchise Brands. The CIO Review's technology magazine has also recognized WSI as a top digital marketing solutions provider. WSI's workplace and professional development have also been honored, receiving the "Leader that Best Supports Youth" award given by JVS Toronto, an organization that provides employment and vocational services to both businesses and job-seekers. From digital marketing solutions to professional development, WSI's awards reflect a track record of success.
WMA WebAwards
The WSI network of Internet consultants and agencies has won over 115 WMA WebAwards, a prestigious annual award competition organized by the Web Marketing Association (WMA). In 2020, the WSI network won 13 awards, including the Top Agency Award. In 2019, the WSI network won 15 awards, with WSI corporate winning the Top Agency Award and WSI consultants winning many individual awards for exceptional web design. We are very proud of the fact that the WSI network of internet consultant companies have won awards across multiple industry categories every year since we first started entering this competition in 2007.
What is a WMA WebAward?
The WMA WebAwards is a prestigious annual website competition that has been setting the international standard of excellence for Internet marketing and website development since its inception 22 years back. Every year, the Web Marketing Association's WebAwards recognize outstanding achievements in web design and development. The WebAwards measures candidates against other highly skilled website developers. Entries received across 96 industry categories are judged on design, copywriting, innovation, content, interactivity, navigation, and use of technology by an elite group of industry leaders committed to raising the standards of excellence of web development on the Internet.
Here is a complete list of WSI winners at the WMA WebAwards 2020.
DELAWARE PROSPERITY PARTNERSHIP
for Outstanding Website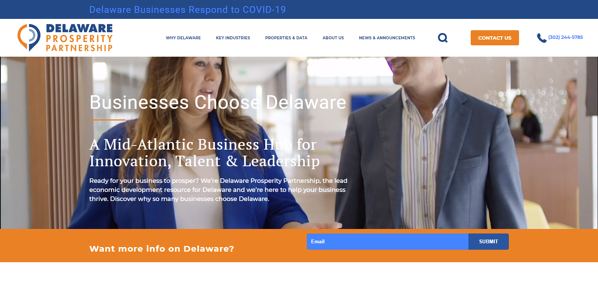 DORIS GENTRY
for Best Political Website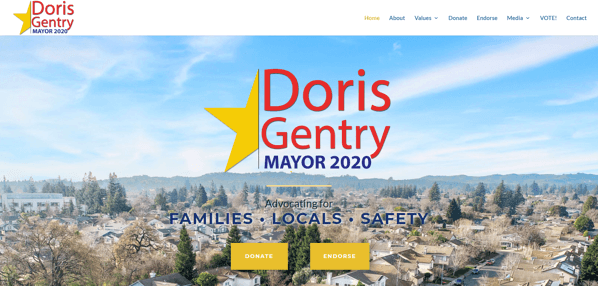 VAN BEEK'S LANDSCAPING SUPPLY
for Best Home Building Website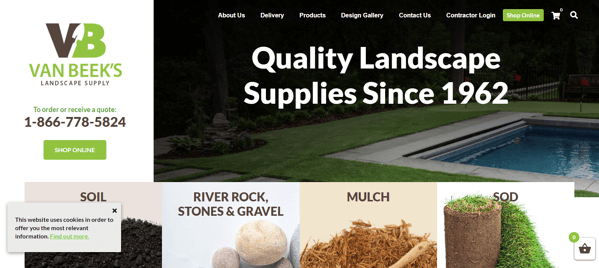 WYDA
for Outstanding Website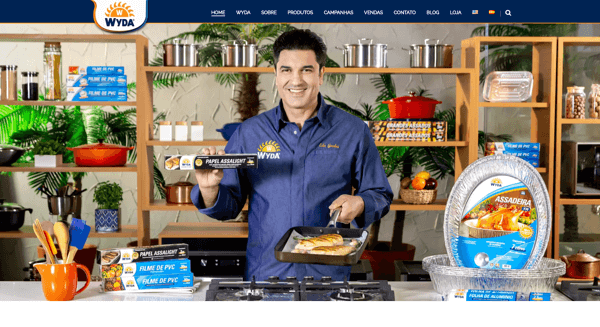 TRILLIUM SMILE DENTISTRY
for Outstanding Website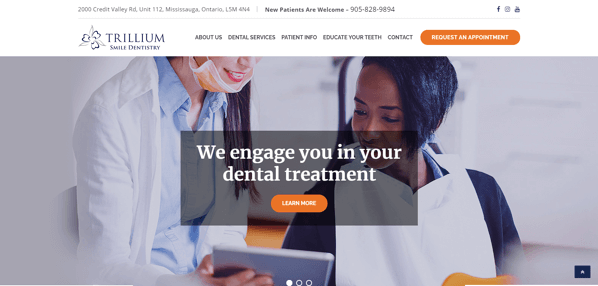 GRGICH HILLS ESTATE
for Outstanding Website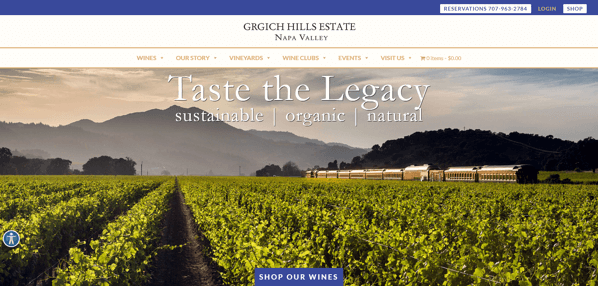 PAIDEIA ACADEMIES
for Outstanding Website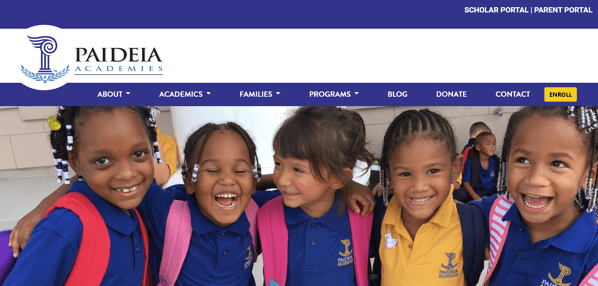 CARROCEL INTERIORS
for Outstanding Website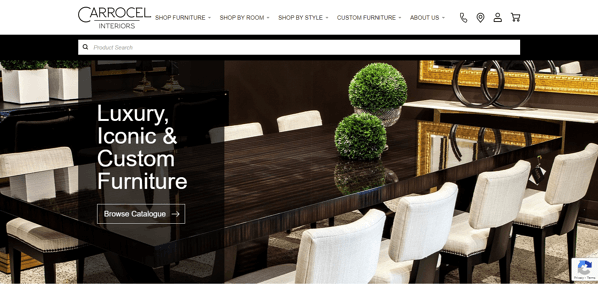 ENGLOBAL ENGINEERING
for Outstanding Website



BOWIE LAW
for Legal Standard of Excellence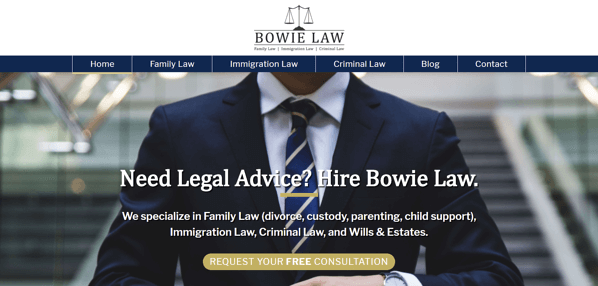 LEMAN AESTHETIC CLINIC
for Medical Standard of Excellence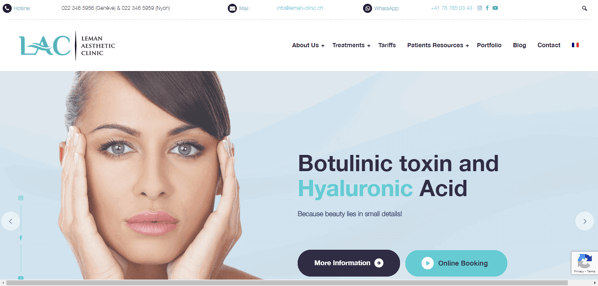 BUTI BAGS
for Fashion or Beauty Standard of Excellence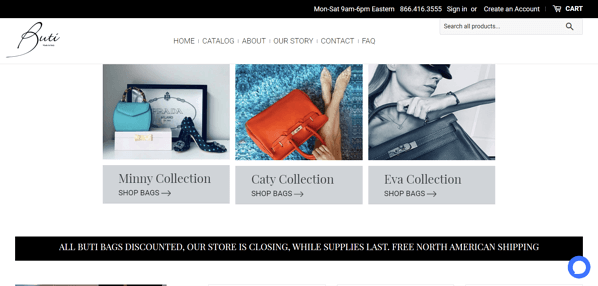 HOLLY & ASSOCIATES, INC.
for Home Building Standard of Excellence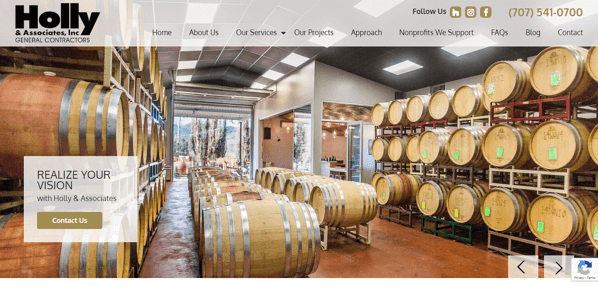 We also invite you to watch our 2020 WMA WebAwards video.
If you are interested in more of our digital marketing awards, below are WSI winners at the WMA WebAwards 2019 and 2018.
WSI Winners – WMA WebAwards 2019
WSI Winners – WMA WebAwards 2018
Congratulating the winners, Valerie Brown-Dufour, President, WSI, said:
"This is exciting news for the entire WSI network across the world. It's a proud moment to be in the spotlight, claiming so many WebAwards, but it is also a strong call for us to aim higher and stay at the top. Congratulations to all the winners and kudos to our WSI Digital Marketing Consultants for leading this highly competitive, dynamic digital marketing landscape. Your efforts and accomplishments strengthen and reinforce the unstoppable WSI brand, making us the WMA's Top Agency in 2019!"
Our Commitment to Digital Marketing 
The reason VIEWS Digital Marketing, WSI corporate, and the WSI network have been recognized is because of our strong commitment to providing our clients with the best digital marketing solutions. Our commitment stems from our belief in the collaborative power of both our clients and our worldwide network of digital marketing experts. We take pride in our knowledge and expertise and love providing solutions that get great results for our clients. We plan on winning more digital marketing awards in the future, and we can do so by continuing to work with our clients and help their businesses reach the stars.