As technology and trends continue to change and evolve at an ever-increasing pace, businesses are looking for additional ways to optimize their production and improve their efficiency. But, understandably, some companies struggle with finding the right solutions to these challenges. That is where marketing automation comes in.
Marketing automation gives your business the tools to optimize all aspects of your production, from marketing efforts and campaigns to sales and content creation. Marketing automation helps you save time and money, letting your business focus on more creative, profit-making tasks.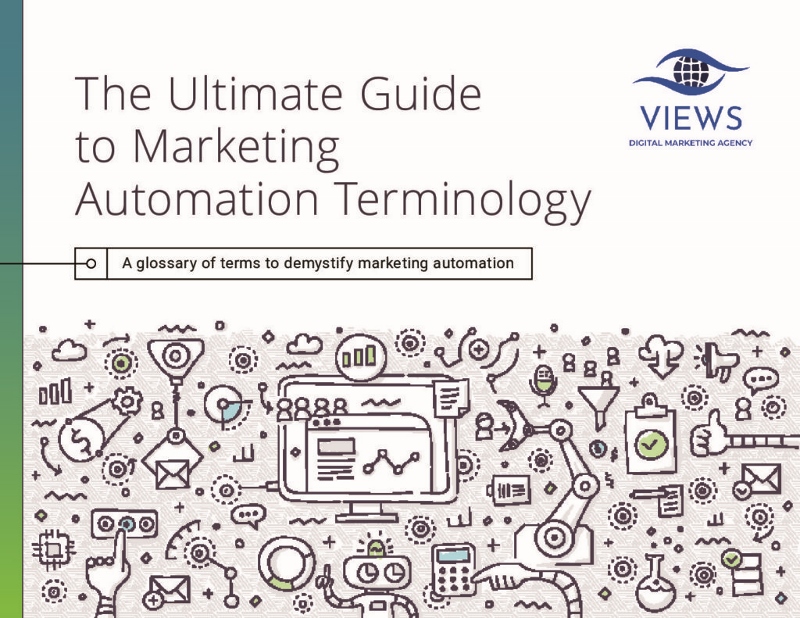 Marketing automation covers a broad range of topics, so we designed this guide to help demystify marketing automation and give you the knowledge to understand how automation works. Our marketing automation guide will teach you the following:
What exactly is marketing automation
The different concepts within marketing automation
A glossary of terms outlining the main automation principles and technologies
Sign up today, and you will get access to our Ultimate Guide to Marketing Automation guide for absolutely free. We hope you take advantage of this opportunity, and that you find our resource useful.