Interior Designer in Malibu, Abby Rose hire WSI Websense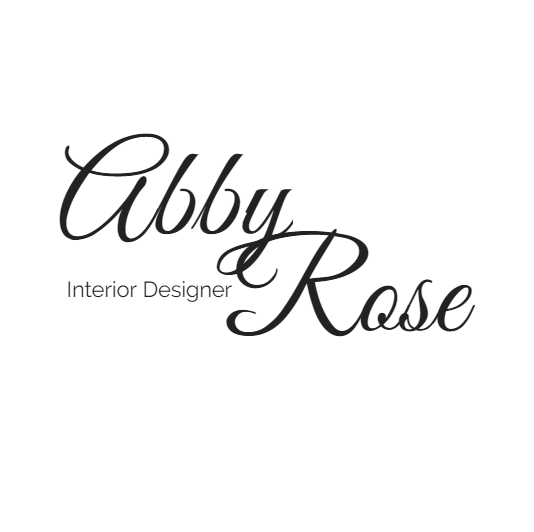 WSI, the world's largest internet marketing company, announces its partnership with Malibu Interior Designer, Abby Rose, http://abbyroseinteriordesigner.com.  Abby Rose provides interior residential design services in Malibu, Pacific Palisades, Santa Monica and the greater Los Angeles, CA area.  Abby is an experienced Malibu Interior Designer, who has been offering design services for 25 years through her retail designer furniture store, Architexture, in Studio City.
WSI built a new blog website that focuses on the professional and residential design services offered by Abby. This site complements the designer furniture store, Architexture, located in Studio City and owned by Abby.
Some task completed by our internet and SEO team on the site's on-page optimization included:
Keyword research for a series of exact match and long-tailed keyword research with geo-targeting.
Content optimization to ensure that content is relevant, of high-value and targets specific keywords and audience needs.

Implemented Responsive website design with responsive design features for mobile audience.
Along with the on-page optimization, we also implemented off-page activities to help gain authority and build quality backlinks.  After completing the Keyword Research and optimizing pages on the site, WSI began syndicating high-quality blog content to drive links to the site via customer reviews and social media postings. After just two months of off-page optimization WSI was able to create over 32 quality links and to the optimized pages that resulted in 4 first and second-page rankings, that improved the online visibility to their targeted audience.  
Some off-page activities included citation and directory listings and other strategic link building activities.  The WSI WebSense team also created and built the social media marketing efforts of Abby Rose, Interior Designer, and Architexture.  Pay per click campaigns has been implemented to build brand recognition and establish Abby Rose as an Interior Designer in Malibu, Pacific Palisades, Santa Monica and Los Angeles.
Also, WSI has been creating content to post on social media and external sites for the company on Facebook, Twitter, Google+, Pinterest, and Houzz. WSI expects their on-going efforts will promote continued improvement in Abby Rose Interior Designer web presence, helping her to be the highest ranking Interior Designer in Malibu, CA.
She has received substantial increase in site traffic along with leads that were looking for services associated with:
About WSI
WSI is one of the world's largest digital marketing agencies and a leader in internet marketing, local SEO, national SEO, Paid Search and Social Media Marketing.  With over 1,000 offices in 82 countries around the globe, WSI has helped many companies develop and implement comprehensive digital marketing strategies. Contact WSI today to discuss your goals, and get an analysis of your current online marketing activities.