VIEWS Digital Marketing Agency Welcomes Scott Dewalt as Content Specialist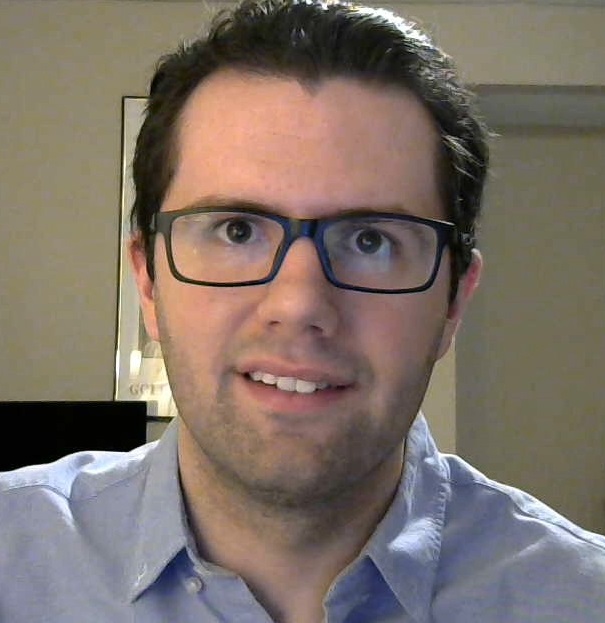 Norristown, PA – October 2, 2019 – VIEWS Digital Marketing Agency, a U.S. digital marketing company, recently hired Scott Dewalt as a Content Specialist. Dewalt will be responsible for developing content and helping to create marketing strategies.
Dewalt previously worked as a Content Writer Intern for the nonprofit, Humanitarian Social Innovations (HSI), in Bethlehem, PA. At HSI, he specialized in writing blogs and articles for the website, managing and producing social media pages and content, and writing technical documents and grant proposals. He also has experience in data entry as an Administrative Assistant for BankersHub. Dewalt graduated from Kutztown University of Pennsylvania in the spring of 2018, earning a Bachelor of Arts in English/professional writing.
"I am excited to work for VIEWS," Dewalt said. "It is a great opportunity for me to hone my skills as a writer and learn more about the field of digital marketing. I think VIEWS is a good fit for my abilities and I cannot wait to become a contributor to the team."
As a Content Specialist, Dewalt will be focused on writing various forms of content, such as articles, blogs, social media posts, newsletters, etc. His work will also entail designing content and social media strategies and plans, search engine optimization and utilizing website content management systems.
About VIEWS Digital Marketing Agency
VIEWS' team of digital marketing consultants, recognized for achievements using online marketing tools, drives success for their clients. VIEWS tailors a digital marketing plan that meets the individual needs of any business, which helps elevate their Internet presence and profitability to new levels. A better internet presence is accomplished using innovative Internet technologies and advanced digital marketing tactics. VIEWS is part of the WSI (We Simplify the Internet) global network of digital marketing consultants that have access to numerous resources across the world to better serve their clients. To get in touch with a specialist at VIEWS Digital Marketing Agency, call (610)-650-0227. For more information about offerings and business opportunities, please visit the website at www.viewsdigitalmarketing.com.
Contact: Nancy Vinkler or Maryn Williams
610-650-0227
VIEWS Digital Marketing Locations
50 Casselberry Drive, Norristown, PA 19403
5721 Hearthstone Lane, Nashville, TN 37027