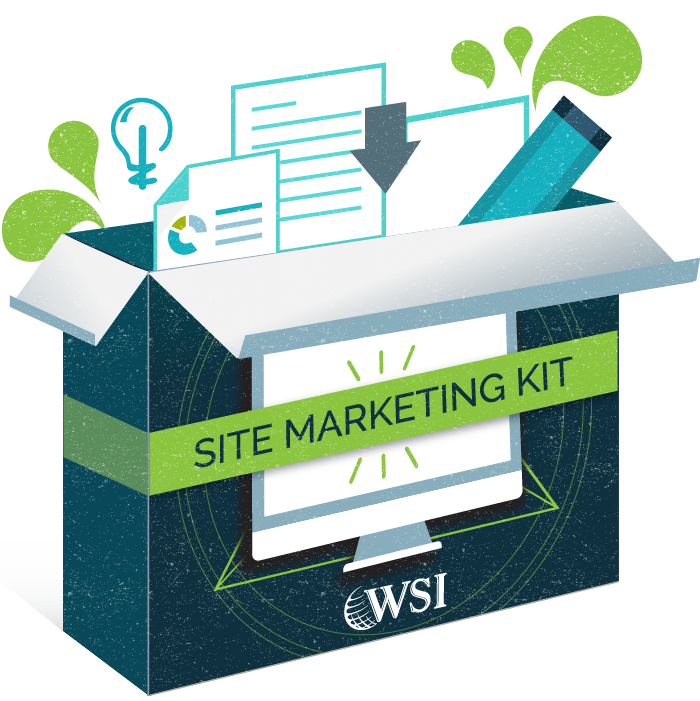 Build a cutting edge website with top of mind brand authority, marketing automation, and a proven content marketing strategy that you've always wanted.
A Complete Kit for a Cutting Edge Website
The key to a progressive website is keeping up with the digital marketing trends. An effective website is a website that interests its audiences, where they engage, promote, and become immersed in the website in front of them. Learn how to better utilize your website and convert prospects into customers with this Complete Kit for a Cutting Edge website.
With the Internet changing faster than ever, it's important your website stands out from the digital clutter and speaks to your clients. It should be no surprise that when a prospects visits your website they've also seen your competitor's website.
With this complimentary marketing kit, your team will:
Learn strategies for effective marketing automation campaigns
Build new tactics for a solid content marketing calendar
Discover marketing opportunities to improve tour customer engagement
Get insight on creating better buyer personas