LinkedIn – More than a Social Network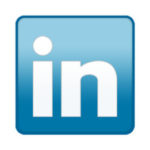 LinkedIn is a business-oriented, social networking website for professionals around the world. During its early days, LinkedIn tried its best to make their users spend more time within the site. Many of its users, only took the time to update their profiles and resumes when there were career changes – whether they lost their job or got promoted.
Over the years, LinkedIn tried hard to stay in the league with social media giants like Facebook and Twitter.
They've introduced a lot of changes and new platforms to promote engagement vs. being seen as just a resume depository. One change included introducing Corporate leaders, Entrepreneurs and VIP leaders through their influencer program. Users in many industries and positions are now allowed to share their thoughts in groups and through the long post or blog program. If you are not using LinkedIn for your personal career and business, now is the best time to do so.
Reasons why LinkedIn is more than just a social network:
LinkedIn has a growing number of professionals. According to Forbes, LinkedIn has now more the 330 million members. The number itself is enough proof that you're missing a huge amount of connections, industry influencers that you've haven't met and engaged with by using Facebook.
LinkedIn is a fabulous resource for companies in the B2B arena.  We know that people buy from people they know or at least trust.  LinkedIn uses individual's networks to build on this basic human behavior.  The results for businesses can be remarkable. Plus by having company pages you are able to highlight your company's products, services and unique position in the market. Here's how you can optimize your LinkedIn profile.
Human resources, scouts and head hunters spend a lot of time scouring their next big rockstar in LinkedIn. If you think you are great in what you do, do showcase your skills, achievements and portfolio by creating a profile of your own. You may land the best job and get the best offer yet for your skillset.
LinkedIn uses groups to add a level of engagement that is more fun and encourages connecting! Join a  group that shares the same interest and passion with you. Better yet, find groups that your potential clients enjoy and engage them in conversation. You can raise a quick Q&A within your group or share a relevant experience that the group will benefit from.
Got a website or blog?  LinkedIn is a great platform to share and promote your blogs, business and your services. Make sure to craft a high-quality, informative article to share and ask for help to make it go viral. Shares and article views could reach millions. Simply do the math. They used to say that I had several million 3rd degree connections in my network.  That feature is gone now but still I can do the math and know that the potential reach from my LinkedIn profile is huge!
LinkedIn has so much more in store for its users. With its growing number of users and the number of successes in terms of careers and job hunting, people are now drawn to use this social media network more often – not only for work, but also for personal education and interest.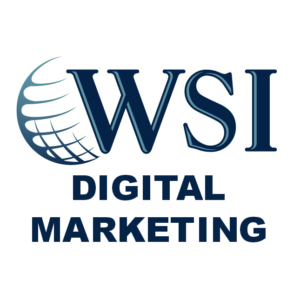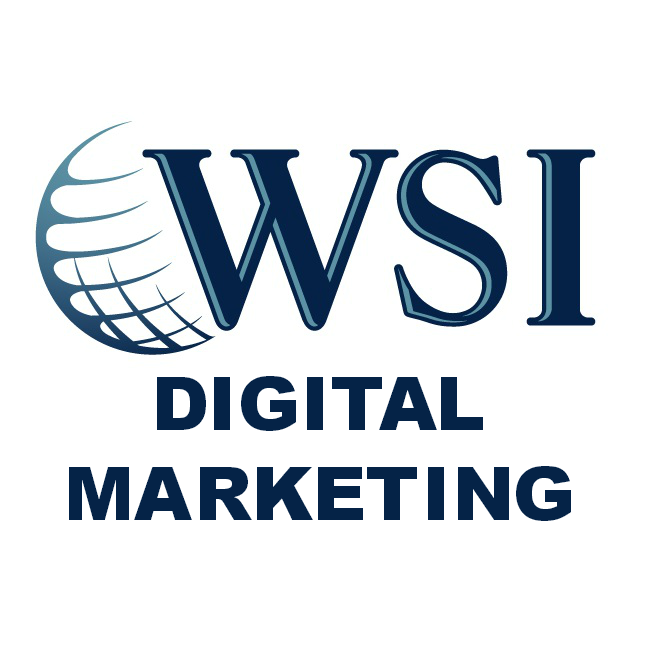 LinkedIn is particularly useful for B2B businesses and many of these businesses are leveraging the technology to provide insight and value to their buyers. It helps the buyer through their buying journey, as they conduct due diligence online. WSI offers a Social Selling Mastery Class certification course that allows businesses to leverage the power of social media, particularly LinkedIn, in your lead generation and prospecting process. Through this course, you will learn to create a buyer centric social media profiles, map your buyer personas, campaign and connect with buyers and develop a daily routine utilizing simple tools for sharing and listening.
Does this sound like something you could use for yourself or your business? If so, don't hesitate to join in! Let's connect and let me show you how it works.  See you on the other side!