The race to the top of the search engine results is tight. The competition is highly competitive and the process of increasing your online visibility, known as search engine optimization or SEO, is complicated. Fortunately, Google often offers SEO Advice to help us navigate.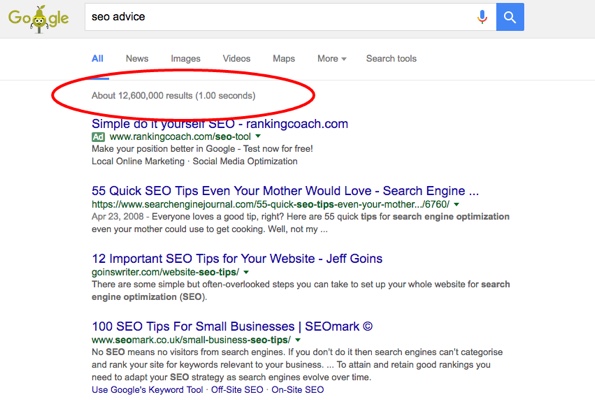 In the past, gaining the number one spot in the search ranking was easier. It was all about targeting keywords and building back links. Over the past decade, as tacticians found ways around the system, Google changed their algorithm, significantly and frequently. Search Engines are designed to deliver quality results thus, providing relevant and targeted traffic for websites.
Here's a summary of Google SEO Advice in 2016:
Learn more about the 2016 Action plan and strategies to help your brand dominate the search engines. Read about SEO tactics from one who knows, my colleague, Andre Savoie.