If you are looking to nurture leads with marketing automation, you need to be able to automate your sales process and manage your leads so you can convert them into customers. Marketing automation uses phone calls, email, chat, and other methods to reach prospects.

Automation allows you to set up triggers based on specific actions taken by prospects (i.e., when they visit certain pages on your website) so that the right message is sent at the right time in order to nurture them through their buying journey. In our experience at VIEWS, a lead who is visiting your website is an interested customer and ready to learn more information. If you have processes in place to automatically nurture this lead through content, offers, etc., then you are more likely to convert that lead into a customer.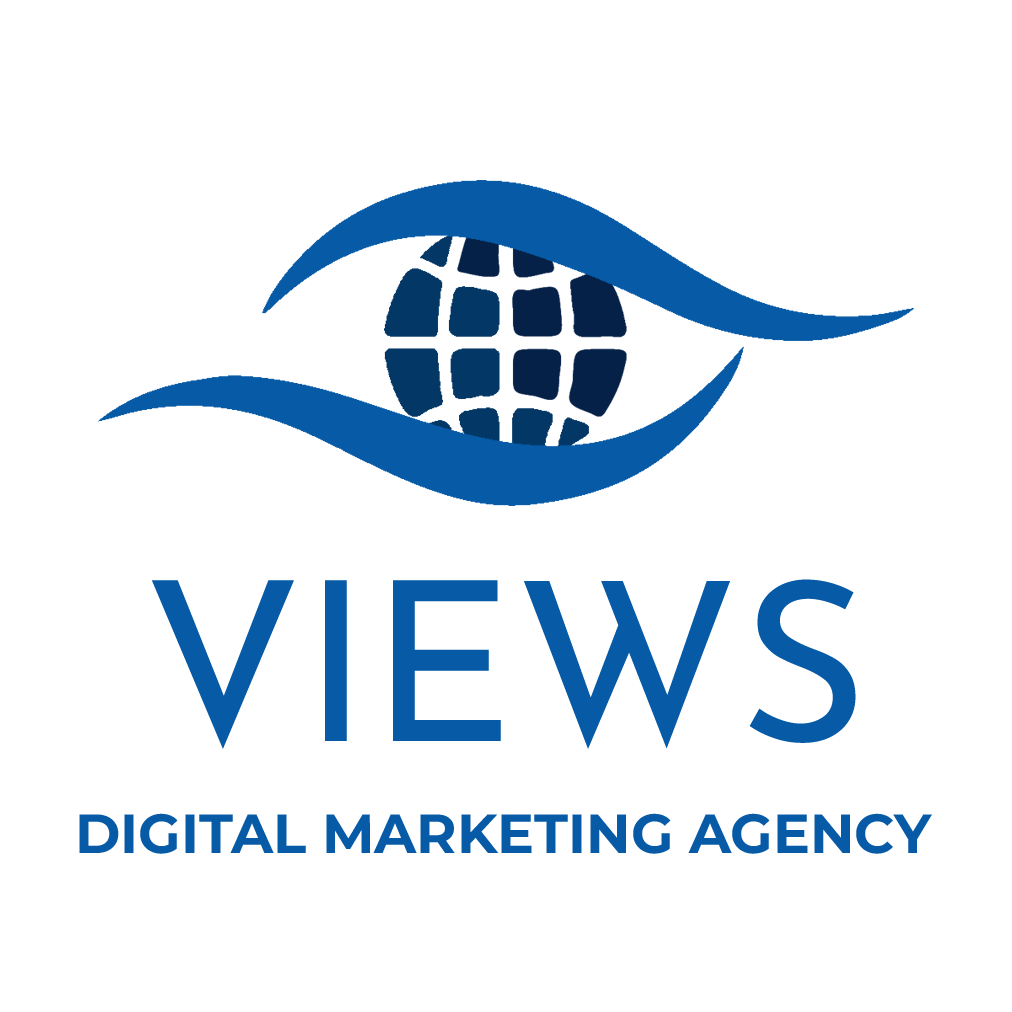 Let's Connect and See How We Can Work Together!
SEO
Website Analytics
Google Paid Ads
Social Paid Ads
What Are Some Best Practices for Nurturing Leads with Marketing Automation?
Segment Leads: Segment leads based on certain behaviors and demographics. Gather this information as they interact with your company. Do they only order one type of meal? What time of day do they order? Knowing this information will help you with the next step, personalizing content. 

Personalize Content: Make content unique and specific to the information that you know about the prospect. Did they mention they were interested in your service? What age demographic are they in? Segmenting content to reach specific users will increase your conversion rate.

Automate: Automate processes, such as sending out a welcome email or scheduling a follow-up call with new leads within 24 hours of receiving their information, to help nurture them through the sales funnel. This can be done using marketing automation software that integrates with your CRM (customer relationship management) system, like Salesforce or HubSpot Sales, and allows you to automate these processes without having someone manually input each step in the process every time it's needed.

Measure Results and Adjust Your Strategy as Needed: If your goal is to convert more leads, you need to understand the customer journey and when and where leads are converting. Put more resources towards strategies that are working to reach business goals.
How Can I Measure the Success of My Sales Marketing Automation Efforts?
To measure the success of marketing automation, track metrics and adjust your strategy as needed to maximize your result. Data collection and comprehension are essential in 2023. Below are the top metrics to track:
Conversion Rate: This is the percentage of leads who become customers and is calculated by dividing total new customers by total leads. For example, if you have 100 leads and 20 become customers, then your conversion rate would be 20%. A high conversion rate indicates that you're converting more people into customers than other companies in your industry. For example, you can use this information to improve your lead nurturing process so that more people become customers after they receive a certain number of emails from you.
Lead Quality Score (LQS): LQS measures how well-qualified each prospect is based on their activity level and engagement with content over time. A scorecard for how engaged someone is with what you've sent so far. An LQS helps identify which prospects are demonstrating that they are soon ready to buy versus those who aren't ready yet but may still be interested in learning more about your product or service.
Marketing Automation Is a Powerful Tool for Nurturing Leads
Identify your best prospects and prioritize them for sales reps. Have salespeople spend time personally nurturing leads that are closer to making a decision.
Keep in touch with prospects who have shown interest in your company but haven't yet converted into customers.
Automatically send personalized emails based on the actions prospects and customers take (or don't take), like opening an email or visiting a page on your website.
Measure the success of the campaign and adjust as needed to keep more prospects and customers engaged.
If you are looking to better nurture leads with marketing automation, give VIEWS Digital Marketing a call at 610-650-0227 to set up your free consultation.