Whether you're creating a new LinkedIn Company Page or revamping an existing one, our visual guide to producing the perfect Company Page has you covered.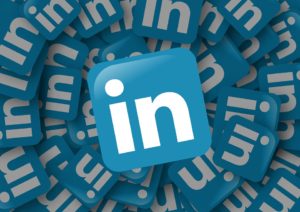 Download this resource and you will learn:
The best way to optimize your company page
How to pick a grade A, attention-grabbing banner image
Best practices needed to create an exceptional Company Page
Grab your free copy of our Visual Guide to Creating the Perfect LinkedIn Company Page below and start crafting a killer LinkedIn company. This how-to guide will help you build a page that catches the eyes of potential customers and assists in generating leads!