The 3 Questions You Must Answer When You Update Your Website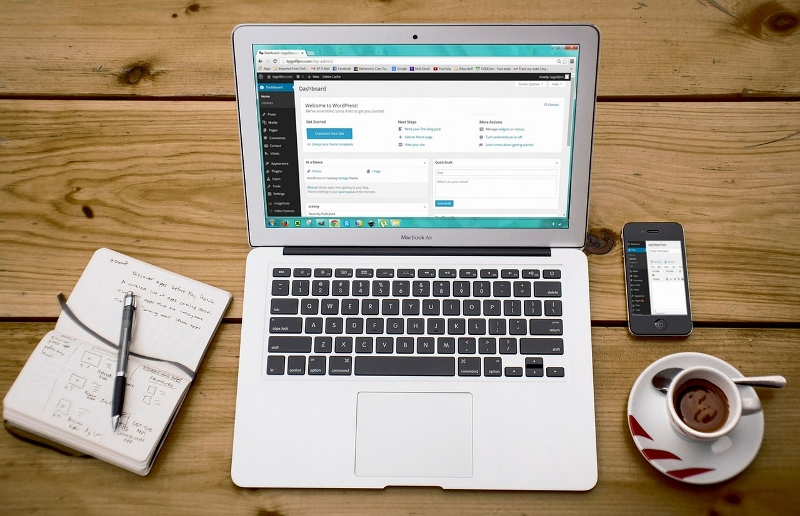 "When to update your site?" is a question that all business owners will ask themselves at some point. The truth is that every business will have different timeframes to update their site. If you want to update your website now, knowing exactly what you need beyond the aesthetics will make the process easier in the long run.
When you start web development, you have 3 vital questions. These questions will help guide you in the right direction and help you better understand what your new site will need to act as an effective tool for your business's success.
Vital Website Update Questions
Below are those 3 vital questions to consider when creating an updated website.
1. What Kind of Site Do You Need?
If you are updating your business site, ask yourself: what kind of site do you need? Well, what are you offering? Are you a small business selling specialized retail products? Or do you offer services to consumers and/or businesses? Depending on the type of business, your site is going to need different functions and features.
Here are a few types your site may fall under:
Publishing/blog: provides a platform for writers to publish content
Specific mobile: provides the right information and layout for mobile users
eCommerce: provides a platform to sell your products and make them the focus of the site
Regulated Industry: provides a content management system for industries with strict regulations such as banking, insurance, pharmaceutical, and more.
You may know the answers to these questions if you have developed your site, but considering your business purpose is still a good idea. Updating your site encompasses more than fancy graphics or animations. Most importantly you will want added or improved features and functionality.
2. Who Is Your Audience?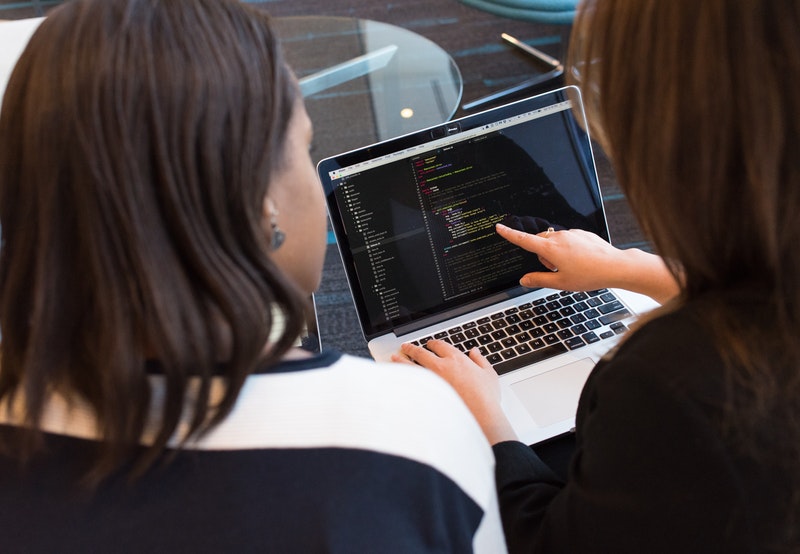 Regardless of the industry or location, you need to consider who you want to reach. This factor is important because your updated site should be tailored to your audience and enhance their user experiences. Imagine yourself as a potential customer looking for the product or service your business provides, and think about what you would want as a user. An effective method to help you better know your audience is conducting a buyer persona analysis.
A buyer persona is a semi-fictional representation of your ideal customer(s) based on market research on your actual customer(s). These factors should be based on a wide range of data, such as age, occupation, income, goals, behavior, product needs and desires, and more. Knowing exactly what your customers, fictional or real, want from your business will enable you to update so that your site resonates with your audience better.
3. What Is Your Primary Goal?
You obviously have many goals in mind with regard to your updated site, and of course, all of those goals should be considered and met. However, we suggest you figure out what your main goal is and focus your efforts on achieving that one. Your primary goal may be the following:
Acquire new customer
Retain existing customers
Improve visitor conversions
Generate revenue via advertising
When you update your website, you have plenty of tasks to do, which makes prioritizing them appropriately very important. Prioritizing and focusing on your primary goal makes your job logistically easier and will help you meet and exceed your objectives.
Contact VIEWS Digital Marketing to Help Update Your Website
Now you know what to consider when you want to update your website, but web development is a complicated task. Creating or updating a new site can be daunting for many businesses, and that is where we come in. VIEWS Digital Marketing Agency offers website and conversion architecture that is tailor-made for your business. Take a look at our website and conversion services here, or you can contact us and learn how we can help design and optimize a website that increases performance, lead conversion, and overall web presence.