WSI Websense is pleased and proud to announce that our partner, Bolen High, has been recently interviewed by Los Angeles online publication, Voyage LA.
Bolen's story started in 2004, moving from New York City to West Hollywood to be certified in graphic and web design. He then opened his creative business, High Arte in 2007 and the rest were history.
High Arte is a Los Angeles graphic design, web design and digital marketing firm that caters to all businesses – small, medium to large enterprises.
What sets his business apart from other agencies is that he creates custom-tailored approaches that effectively meet the business's brand image and goals. In addition to serving the individual needs of his client, he also offers his services at a competitive price.
A few of High Arte and WSI Websense's collaborated projects are: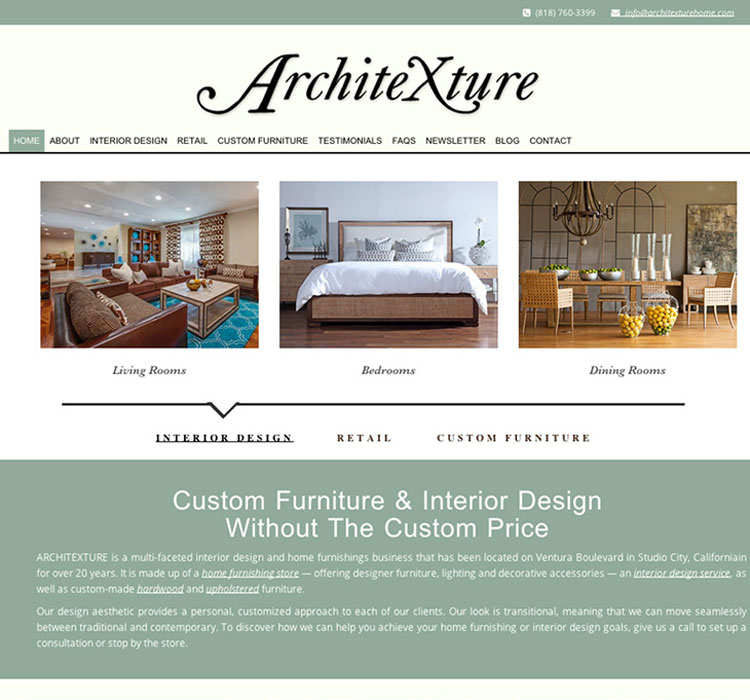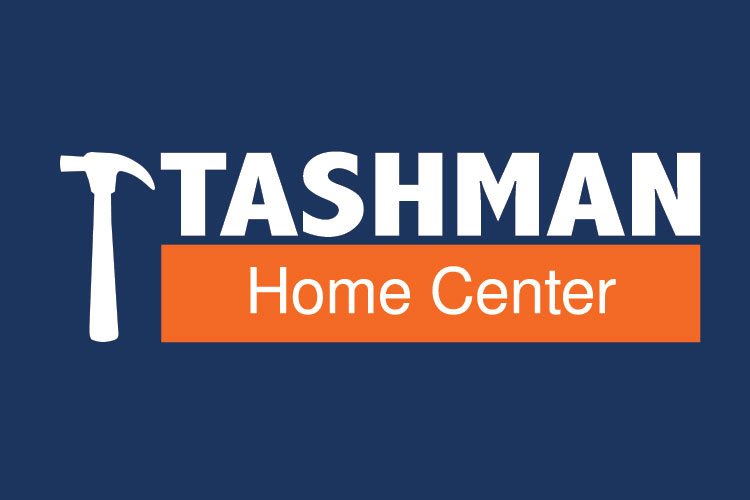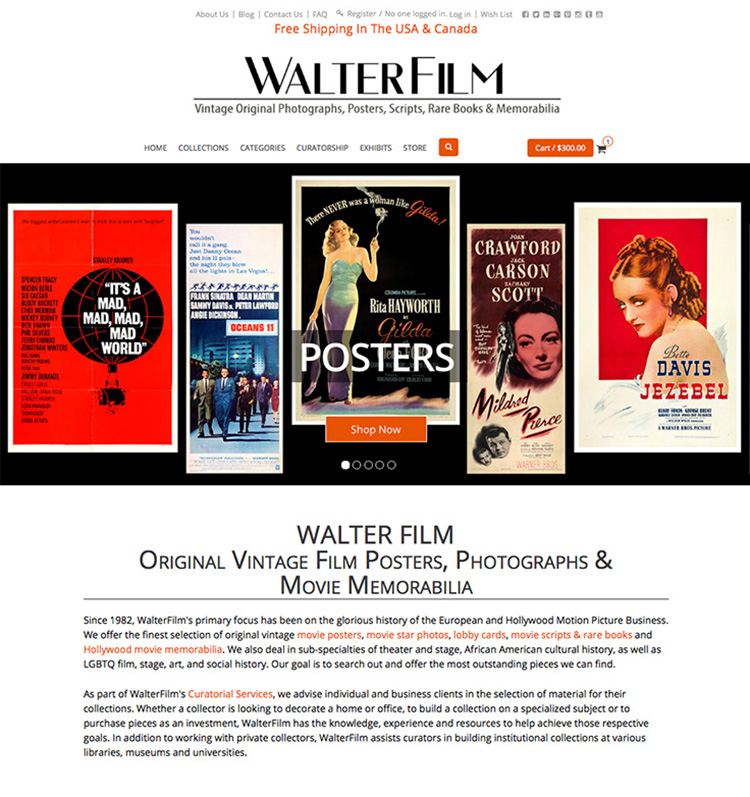 Bolen was responsible for the logo creation, graphic design, web design and development while WSI Websense was responsible for optimizing the web pages for these clients.
Follow the link, http://voyagela.com/interview/meet-bolen-high-high-arte-west-hollywood/ to read the full interview details between Bolen and Voyage LA.