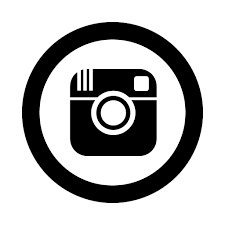 The popularity of Instagram has grown overtime. It started as an independent app just used for photo sharing but became a widely used social app when Facebook bought it. Due to Instagram's growing number of users, many businesses are stretching their marketing efforts into Instagram in an attempt to reach a new or potential market.
As an Instagram user myself for the past few years, my staff and I noticed a growing number of opportunities for businesses to market on Instagram. Specifically good options for niche companies, local businesses and even retailers.
On Instagram, people share their life activities – gardening, travelling, woodworking, baking, arts and crafts and the list goes on. Communities started to rise, thanks to the widely used or should we say abused hashtags. Now you can instantly browse niche-based posts and photos simply through a hashtag (#nature, #travel). Geo-targeting is also used in most hashtags especially when the post pertains to a place (#Nashville).

Instagram as a Possible E-Commerce Platform?
Instagram is a free app so there are lots of aspiring entrepreneurs who start with a small "buy and sell" businesses who market with Instagram. Others use this platform to sell cookies, crafts, art, or baked goodies to serve as their sideline income. Surprisingly, there are some people who offer to trade clothes and other pre-loved items over Instagram! It's a sharing environment so why not share things? Instagram has become a growing economic venture meant not only for personal use but also for businesses and or personal gain.

Basics: How to Use Instagram for Business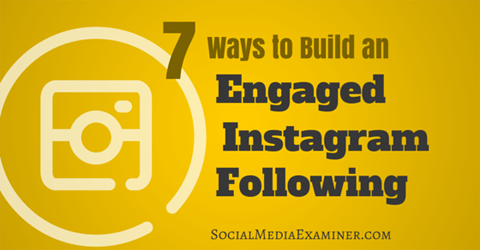 To use Instagram for marketing businesses, all that is needed are beautiful photos of products, an acceptable amount of appropriate hashtags, an interesting offer and a list of followers. Ideally there will be some influencers in your list of followers so that your posts will be shared and possibly become viral. Building an Instagram list is like other social networking lists – givers gain – so reach out and engage with others by liking and commenting their photos.

Michael Selzner at Social Media Examiner has a great piece out about how to use Instagram for marketing. You can read his article here.
These simple tips can help you grow your fanbase while sharing what your business has to offer. If you're not familiar with Instagram, now is the best time to try it! Using this photo-sharing app is easy as their simple platform can be easily understood and navigated. Start building your profile now and let Instagramers know your brand!

Using Hootsuite to Schedule Posts from a PC or Mac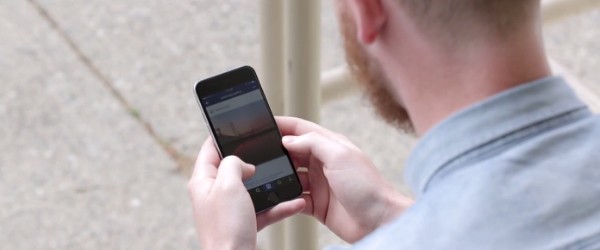 One more thing, Instagram works best as a app on your smartphone or device but businesses often want to use Instagram from their computers. I have solved this problem because I use Hootsuite and you can add Instagram to your Hootsuite dashboard. Another, more in depth article about how to market on Instagram can be found on their blog.

By the way, follow me please on Instagram – @marynwilliams.